Only seven cryptocurrency exchanges have passed the security audit of the South Korean government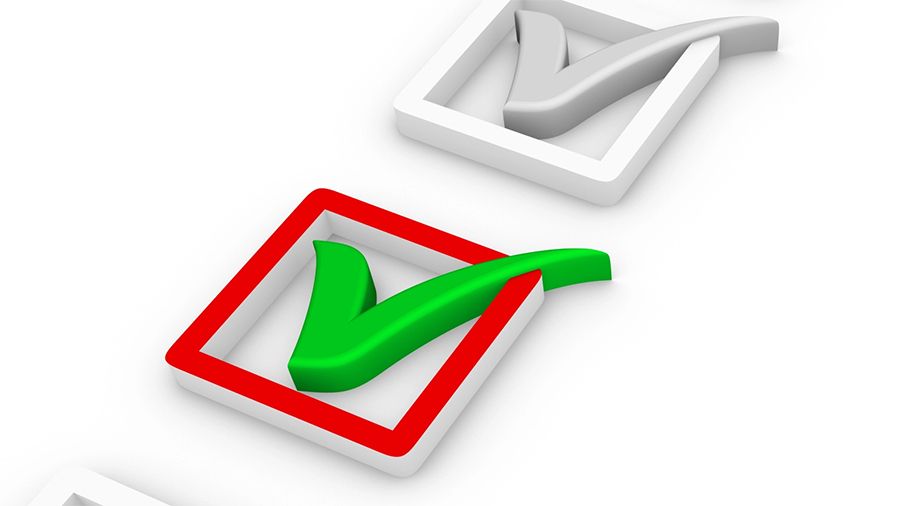 The government of South Korea has published the results of its verification of the security of cryptocurrency exchanges. Only seven of them have been tested at all 85 checkpoints. Fourteen previously tested exchanges have not improved their security features, and 17 sites studied for the first time failed to meet the government's security criteria.
According to local media, the Ministry of science and information technology of South Korea on Thursday announced the results of the security check of cryptocurrency exchanges. In cooperation with the Korean Internet and security Agency (KISA), the Ministry conducted an audit of 38 exchanges between September and December last year. 21 sites were inspected in the period from January to March last year, and 17 exchanges were audited for the first time.
After the previous review, 21 exchanges were given recommendations to improve certain security measures. Since then, seven of them have made the necessary improvements and implemented all 85 items of the inspectors ' checklist. The Money Today edition clarifies that these items "include parameters such as system security, administrative security, network sharing, account management, and virtual currency wallet management."
Upbit, Bithumb, Gopax, Korbit, Coinone, Hanbitco and Huobi Korea have been verified. Newspaper Newsprime quoted an official of the Ministry of science, who said:
"The majority of the studied exchanges has a weak security system, with the exception of seven exchanges which meet all of the 85 items on the test."
Most of the verified cryptocurrency exchanges did not meet the basic security standards. Government officials told reporters that 14 previously studied exchanges had not made the necessary improvements. Inspections of these sites have shown that they still need to improve an average of 51 security points because they "may be at risk of hacker attacks at any time." As for the 17 first-time audited exchanges, their "overall level of security was weak". Newsprime clarifies:
"Having studied 85 points of basic security requirements for 17 first-time audited exchanges, it was confirmed that the level of security of these exchanges as a whole is weak due to the discrepancy in the average 51 points of security. In particular, it has been confirmed that most dealers have a low level of security in terms of network separation and access control."
The Ministry said that it will continue to analyze and check cryptocurrency exchanges for security problems, paying special attention to protecting investors from the consequences of hacker attacks.
At the end of December, it became known that South Korea is considering six bills on the regulation of cryptocurrencies. One of them is aimed at protecting the rights of cryptocurrency owners and ensuring the security and reliability of cryptocurrency transactions.