Exchange ShapeShift reduces the one-third of staff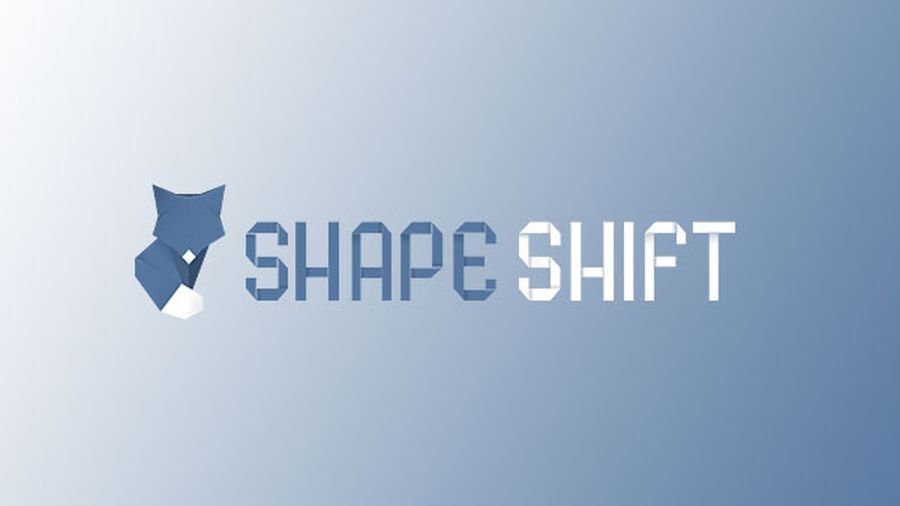 Swiss exchange ShapeShift announced the reduction of 37 employees, which is one third of the total staff. This was tweeted by the head of the company Eric Voorhees (Erik Voorhees).
"With a heavy heart that today we have reduced by 37 people. We published a blog post where we discussed some of our wrong steps and the lessons that the company has learned from them," he said.
The blog reports that the cuts are caused by"the last cycle of the bear market." At the same time, representatives of the company stressed that the decision "to enter the crypto-currency market was the best and at the same time the worst for the company".
Voorhees said that in 2018 ShapeShift was attacked from four sides. He noted problems with regulators, structural flaws, misunderstandings with customers and financial problems.
"Among the many advantages of cryptocurrencies, one of the main is that people can easily accumulate wealth and instantly send it directly to any other person anywhere in the world. This power is amazing and unprecedented," the head of the exchange summed up his blog post.
Recall that in late September, the Wall Street Journal published the results of the study, according to which over the past two years through 46 crypto – currency exchanges were laundered about $90 million of them at least $9 million-through the ShapeShift exchange. In early October, Voorhees made a refutation, calling the material " false and absurd."