LedgerX has launched its own bitcoin volatility index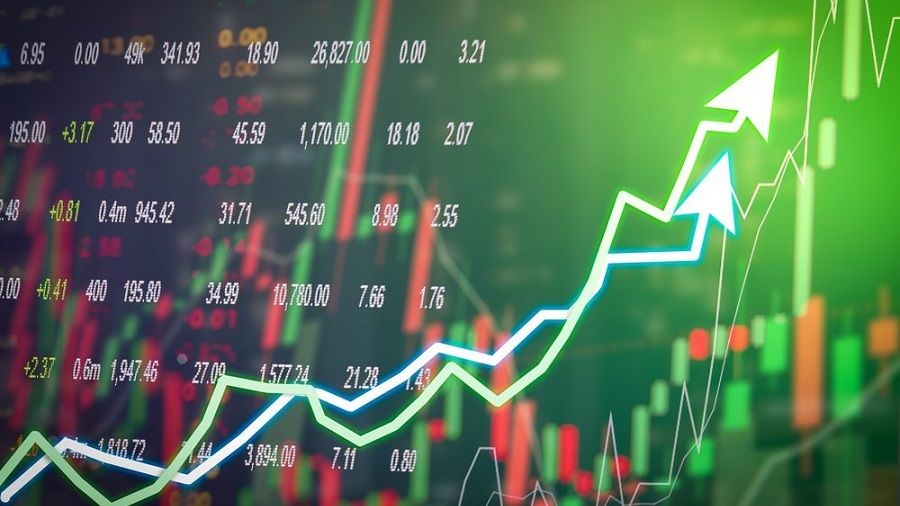 LedgerX trading platform considers bitcoin volatility a very important benchmark for traders, so the company announced the launch of a new index that will track this parameter.
The index, which is called the LedgerX Volatility Index (LXVX), will track the expected volatility of bitcoin. Data for LXVX will be taken from regulated options on bitcoin, which has for years traded various institutional clients.
According to the President and chief risk officer Ledger X Utica Chou (Juthica Chou), the new index is similar to the CBOE exchange index (VIX), which tracks the expected volatility of the stock market.
According to Chow, LXVX can be described as" bitcoin's fear index, " and by that it too is similar to VIX. As a former trader on volatility at Goldman Sachs Bank, Chow emphasized the importance of such an index for the stock market, which pushed the LedgerX platform to create LXVX.
"If you look at the beginning of the year, the LXVX fell by 20% to 68. This is about three times more than the volatility of the stock market, but it is very significant for bitcoin – the level of fear and uncertainty has significantly decreased, for example, compared to December last year," Chow said.
At the moment, the index is not a tradable product, but the creation of such a product is also included in the company's plans. Institutional clients of LedgerX gained access to the new index a few months ago, and now LXVX is available to the General public on the official website of THE company.
Note that the volume of trading on the platform LedgerX since its Foundation in October 2017 exceeded $500 million in may last year, the platform LedgerX launched a simplified interface that allows cryptocurrency investors to earn interest on their savings.