Samsung representative: decentralization is more important than blockchain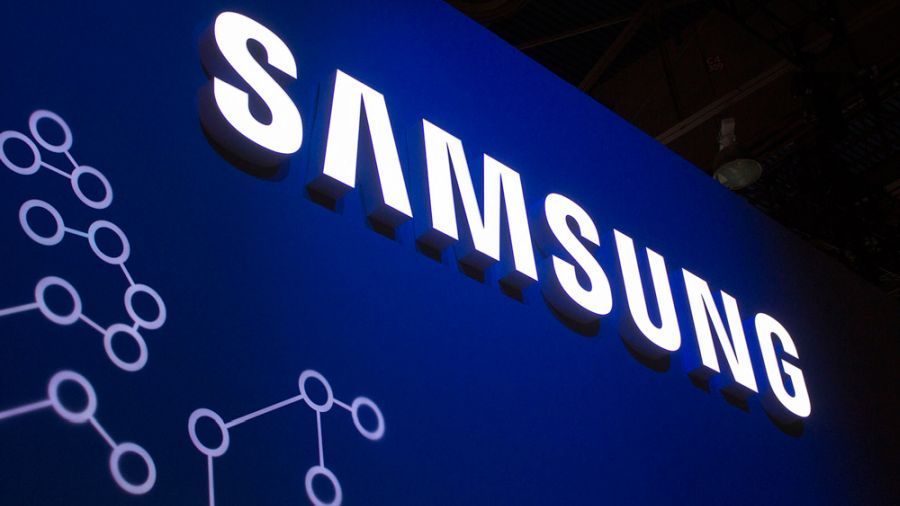 Decentralization is more important than the blockchain itself, said the technical Director of the innovative technologies division of the South Korean technology giant Samsung Ricardo Ricardo Mendez.
Speaking about the future of the blockchain, he predicts the consolidation of the space next year, but emphasizes the importance of the reorganization of centralized structures.
To the question whether he thinks that decentralization is more important than the blockchain, Mendes replied:
«Naturally. Blockchain is another tool that can help in a decentralized context, but the tool is always less important than the goal."
The opinion of the representative of Samsung refers the company to a smaller group of technology companies that defend the ideological aspects of the blockchain-most consider the technology as a method of optimizing operations, such as financial transactions, supply chains and paperwork, but rarely mention the advantages of a decentralized system similar to the blockchain.
Regarding cryptocurrencies, Mendez seems to have sought to illuminate the reverse side of many assets.
"You only need to look at most cryptocurrencies that are fully decentralized, but also 100% public – their pseudonymy only needs to be broken once," he continued.
According to him, peer-to-peer approaches require the transfer of activity to peer nodes, so they need an additional level of privacy (for example, VPN or mixed network). 
"That's why we need to better explain to users the trade – offs of different approaches," he advised cryptocurrency companies.
Samsung had a great interest in the blockchain and experiments on the basis of cryptocurrency. In December, the company filed an application for registration of a trademark for a cryptocurrency wallet.